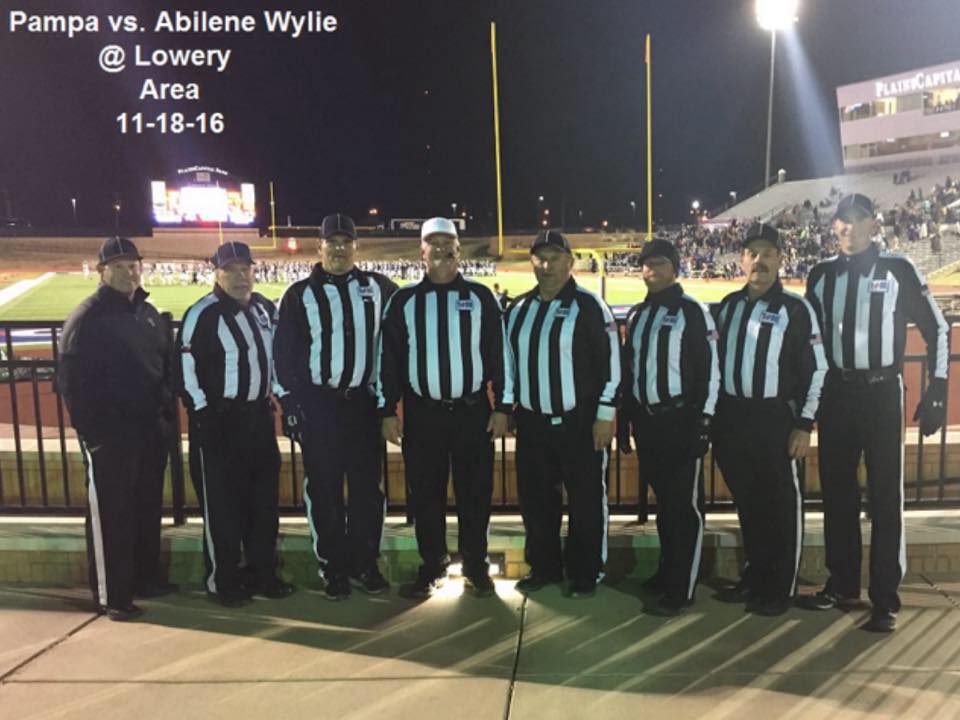 We are your next door neighbor, we are your coworker, we are your friends. We are normal everyday people who want to give back to the game we love, whether we played or not we want to make sure that the youth of today have the ability to play the game. We provide officials for the greater Lubbock area for varsity and sub-varsity games.
Benefits of being an Official
Physical Activity
Learn Football Rules and mechanics
Give back to the game
Give back to the community
Make extra money
Chapter Meeting Schedule
All Meetings at Lubbock Cooper Performing Arts Center, unless noted.
04/10/23 - Meeting #1
06/03/23 - Meeting #2 (Regional Rules Clinic LC-Laura Bush MS)
07/10/23 - Meeting #3
07/17/23 - Meeting #4
07/24/23 - Meeting #5
07/31/23 - Meeting #6
08/07/23 - Meeting #7
08/14/23 - Meeting #8
08/21/23 - Meeting #9
08/28/23 - Meeting #10
09/11/23 - Meeting #11
09/25/23 - Meeting #12
10/09/23 - Meeting #13
10/23/23 - Meeting #14
11/06/23 - Meeting #15